Le son "Black Metal" de l'Ouest
Morteminence
..II...IV..
The Order Of Apollyon
Moriah
End Of Mankind
Darkness Devours The Sun
Archipelagos
I
Karv Du
Animus : Delirium And Reason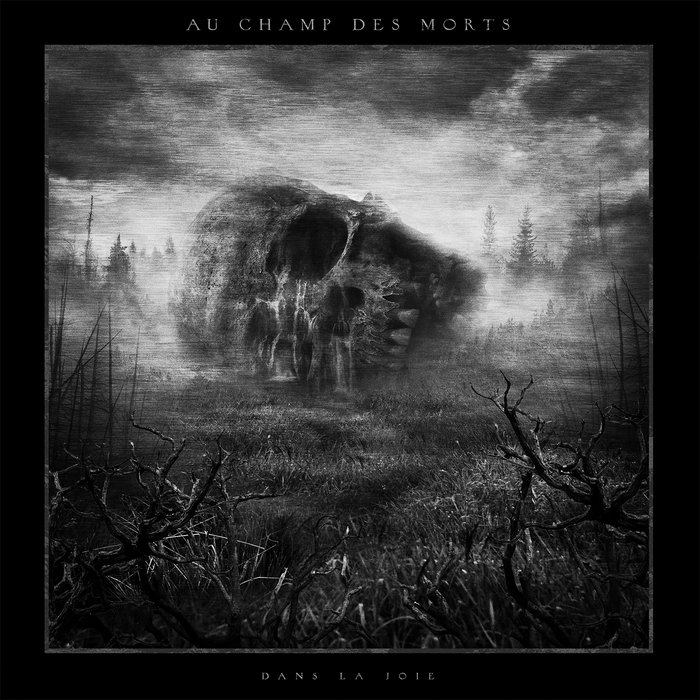 Au Champ Des Morts
Dans La Joie
Gotholocaust
Summa Perfectionis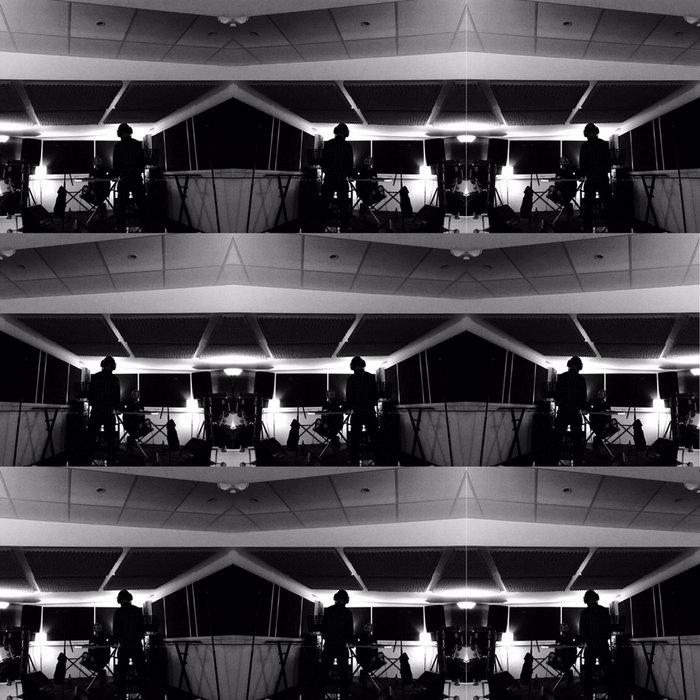 Nature Morte
Demo
Mòr
Aequinoctium (Demo)
Mortis Mutilati
Mélopée Funèbre (NP056)
Ende
Goétie Funeste
Incipient Chaos
TERRE NOIRE
Sanctuary
Beyond The Divine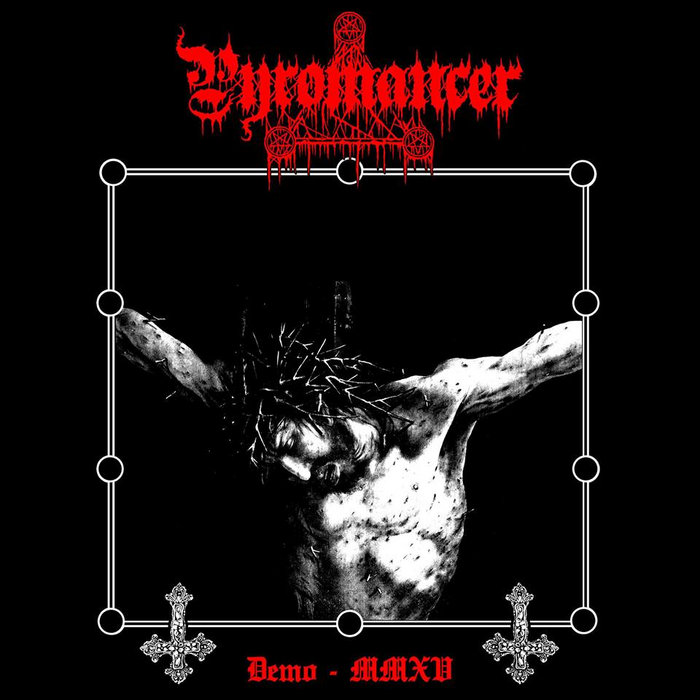 Pyromancer
Demo MMXV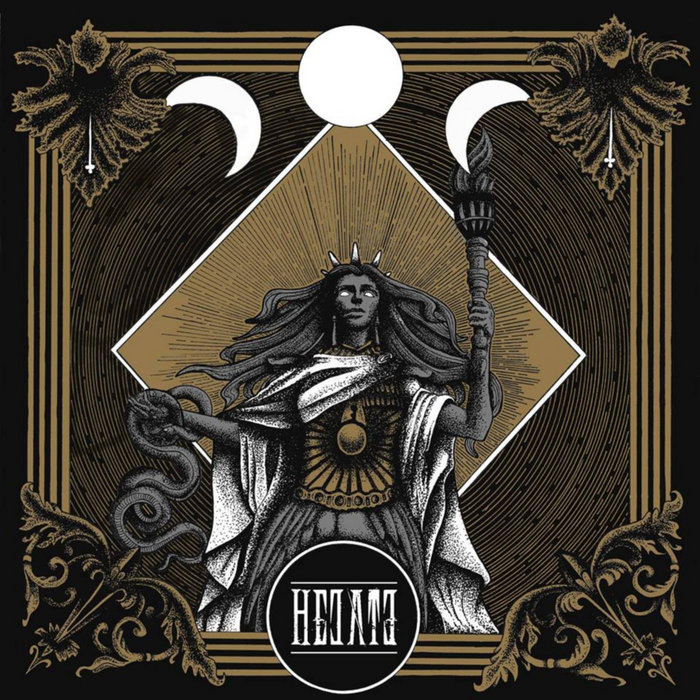 Hecate
Une Voix Venue D'ailleurs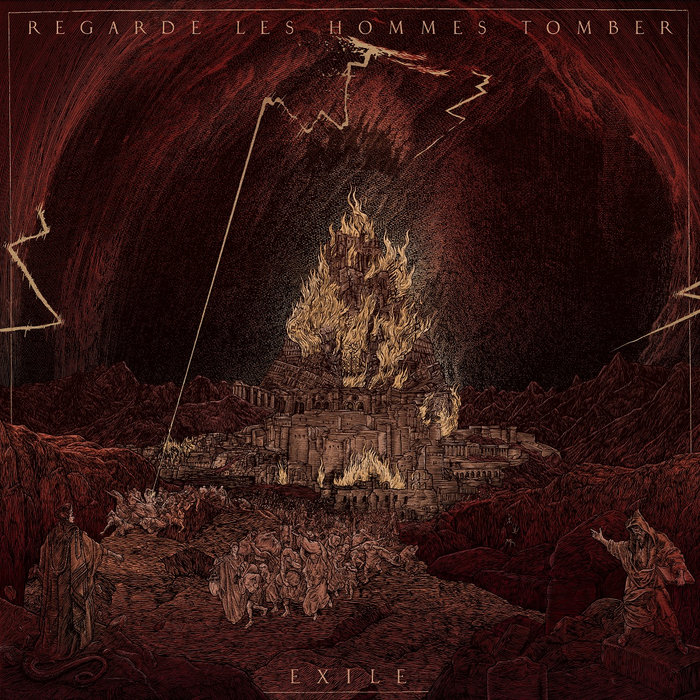 Regarde Les Hommes Tomber
EXILE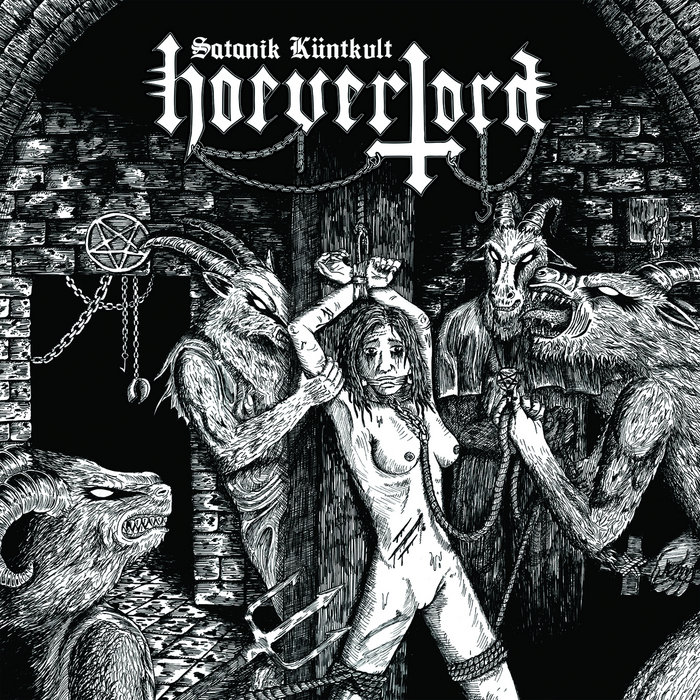 Hoeverlord
Satanik Küntkvlt
Æthĕrĭa Conscĭentĭa
Tales From Hydhradh
Nullentropy
After The Tears Have Dried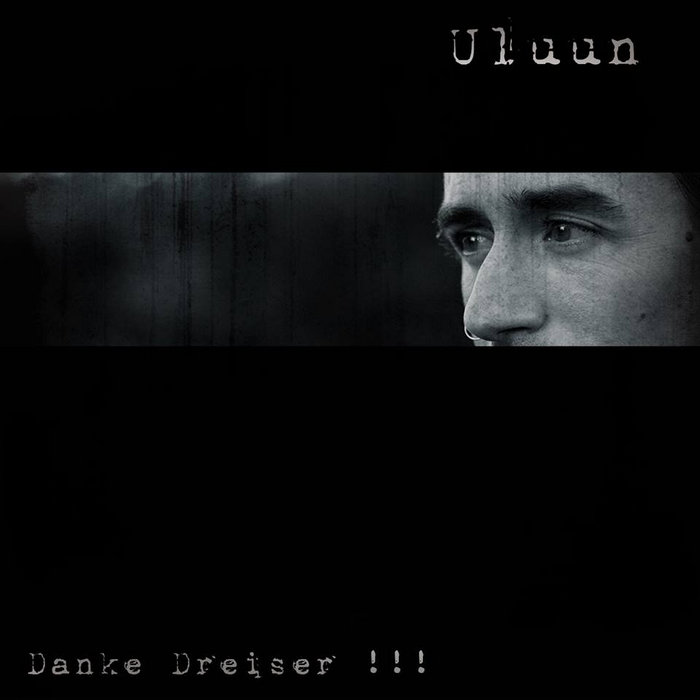 Uluun
Danke Dreiser !!!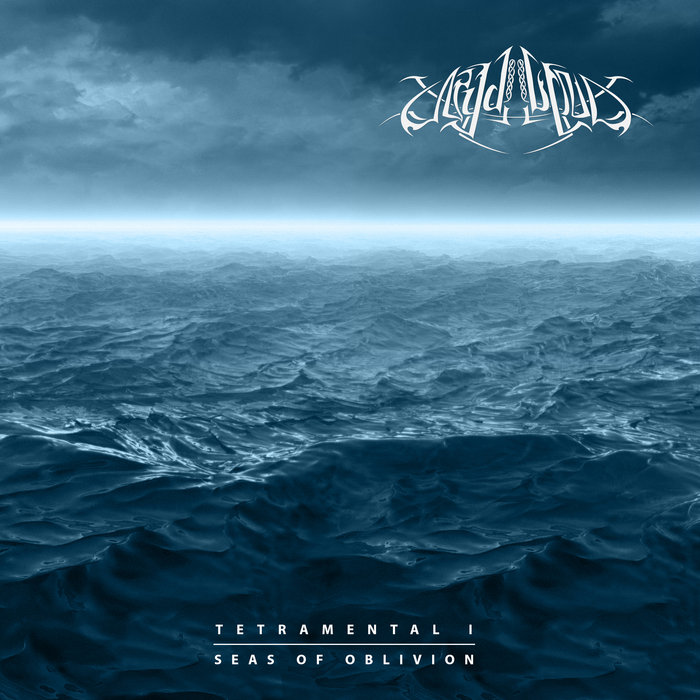 Nydvind
Seas Of Oblivion
Seide
Beyond The Fallacy
Smohalla
Tellur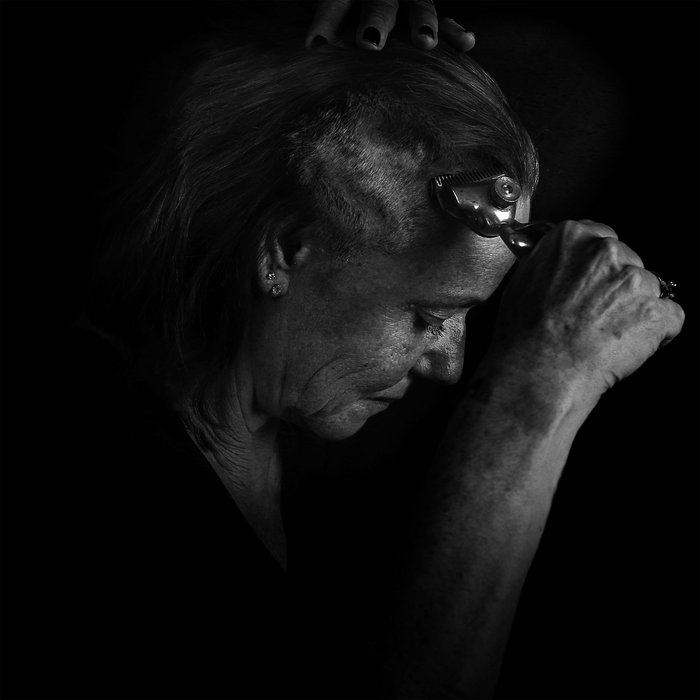 Throane
Plus Une Main A Mordre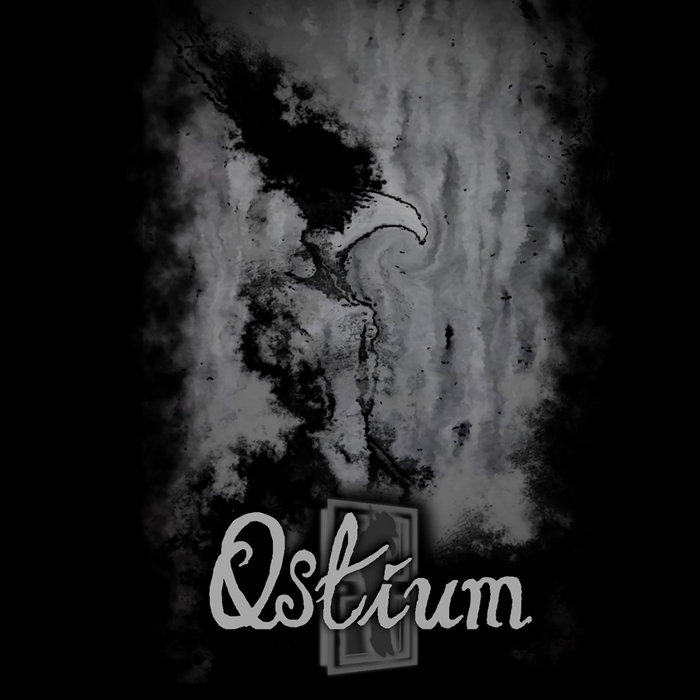 Ostium
In Nomine Mentis
Celestial Vault
Demo
Hanternoz
Spukgeschichten - Anciennes Légendes Des Alpes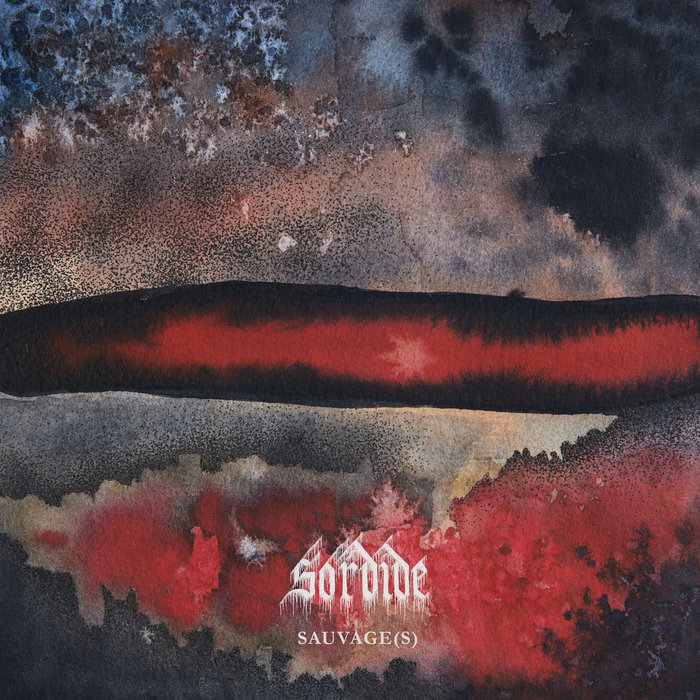 Sordide
Satan
Fallakr
LVC
Moonreich
Pillars Of Detest
Smerter
EP - Smerter
Funeral Desekrator
First Desekration
Acedia Mundi
Speculum Humanae Salvationis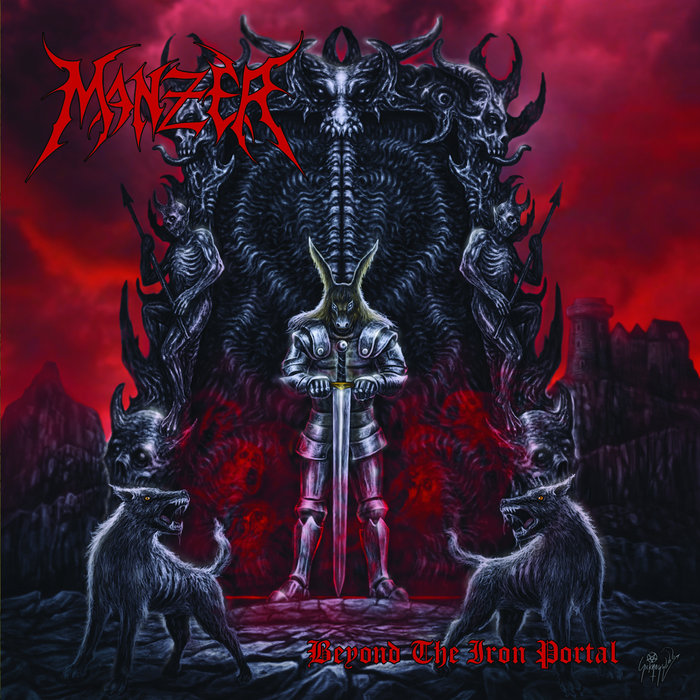 Manzer
Beyond The Iron Portal
Les Chants De Nihil
Dix Ans Et Demi De Lutte...
Belenos
KORNOG (2016)
Heol Telwen
An Deiz Ruz
Goatslave
Procession Of Doom
Neptrecus
Frères De Sang (album - 2015)
Goatspell
Esoterrorism
Bestial Nihilism
What Life... What Work? Split With Zöldier Noiz
Hentgarm
Vermin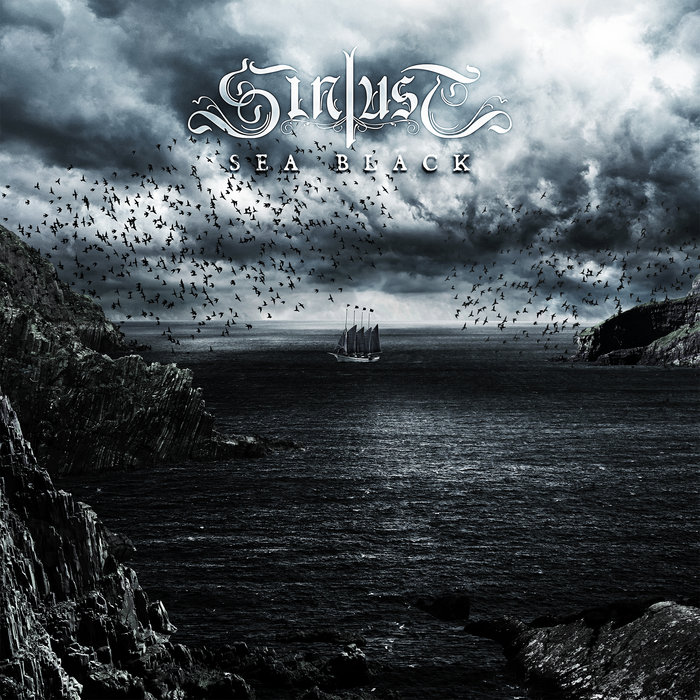 Sinlust
Sea Black (preview)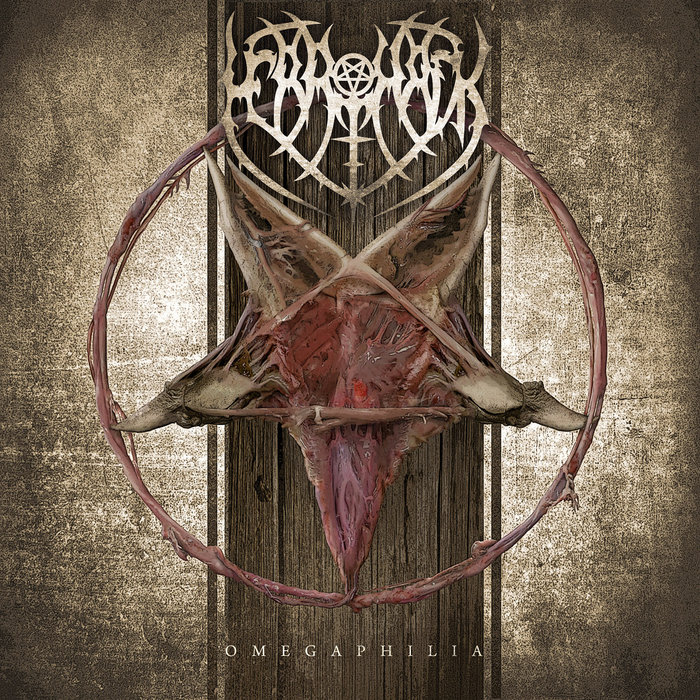 Merrimack
Omegaphilia
Wyrms
Morcar Satoric (Album 2013)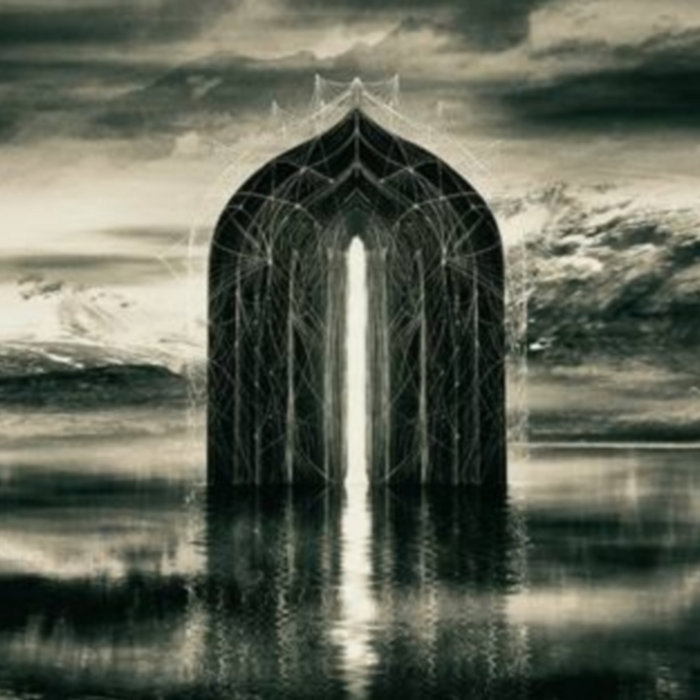 Pénitence Onirique
V.I.T.R.I.O.L
Vcid
Clash For The Crown • Split
Black
Brutal Death
Core
Death
Death Black
Deathcore
Doom
Folk
Grind
Hard
Heavy
Metal
Prog
Sympho
Thrash